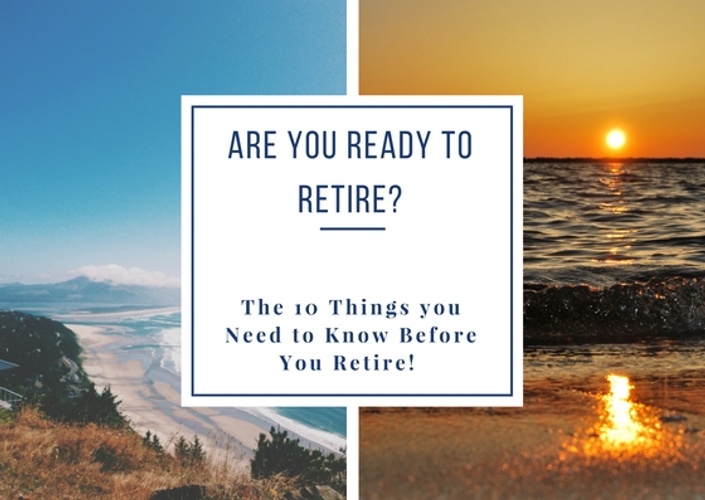 Are You Ready To Retire?
So you are thinking about retirement? This course will cover the 10 Things you NEED To know BEFORE you retire!
Retirement! We all look forward to the day when we can wake up and enjoy our coffee without worrying about getting to work on time. If retirement is around the corner for you, now is the time to prepare!
Retirement planning is about managing your money so you can make the most of your retirement years. Your retirement plan should balance your needs, wants and the reality of your finances.

This course will cover the 10 Things you Need to know BEFORE you retire!
Retirement Planning Advice is not just about investments it's about giving people a plan and helping to keep them on track! Its about helping people visualize their retirement goals and helping them achieve them!

For more information on the tips in this course, please contact Renee at Life Coach Financial Strategies at 289-235-9776 or email renee@mylcfs.ca
Your Instructor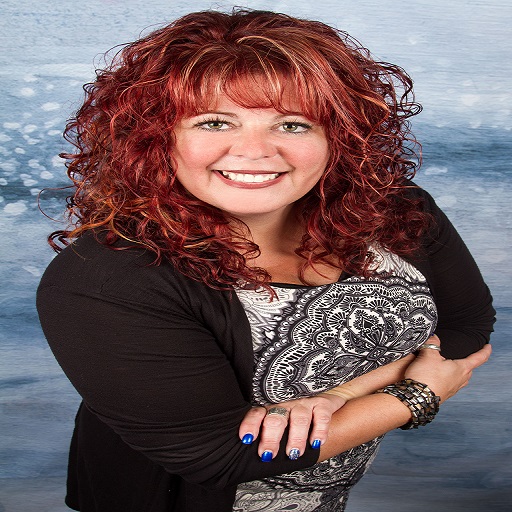 Renée F. Rebelo is an Award winning industry leader, and recognized as one of the top 50 professionals in her field. As an International Financial Motivational Speaker and Leading Financial Strategist, Renée's passion is to assist people, execute strategies and develop solutions that directly support their financial visions. When Renée's dad died suddenly at the young age of 42 and she watched as her family lost everything, she learned the hard way about why proper financial planning is so important. This lead her into the financial management industry 21 years ago. Now as a busy independent mom of two teenagers, Renée manages 3 separate businesses and strives to educate, motivate and empower people to achieve financial success.
The founder of Life Coach Financial Strategies, she uses her two plus decades of experience in the financial industry, providing guidance on investments, insurance and financial success strategies. Renée has helped hundreds of people to organize their financial life and live their financial freedom, giving people peace of mind! Combining passion with financial education, she exerts considerable influence on the financial planning industry and helps her clients feel confident about the choices they make with their money!
Class Curriculum
First Section
Available in days
days after you enroll