The 30 Day Financial Declutter Challenge
30 Days to Feeling Wealthier! When you complete this challenge, you will have found all the leaks in your finances! Sign up TODAY!!!
Watch Promo
Start Today For $49
This course was created to help people with their financial decluttering. It is fun and educational! We will accomplish a lot in the 30 days with regards to your finances. Your goal is to be in a better financial situation 30 days from now. To help you to do that I have created a challenge per day. You finish them at your own pace. As you become more aware of your money habits, how you spend, save, invest etc., you start to see areas where you can improve on those habits.There isn't a step by step process; it is a day-by-day opportunity to take control of your financial situation! This is your goal and your challenge! The challenge isn't about how much money you make, it is more about what you do with the money you make. If you complete this Challenge you will feel wealthier by the end of your 30 days and you will know everything about your financial situation! This challenge is about saving, spending and giving according to your standards -- the only standards that really matter. If we get our finances in order it will free us up to do the things in life that will give us more balance and meaning.
What are you waiting for? Sign up today!!!!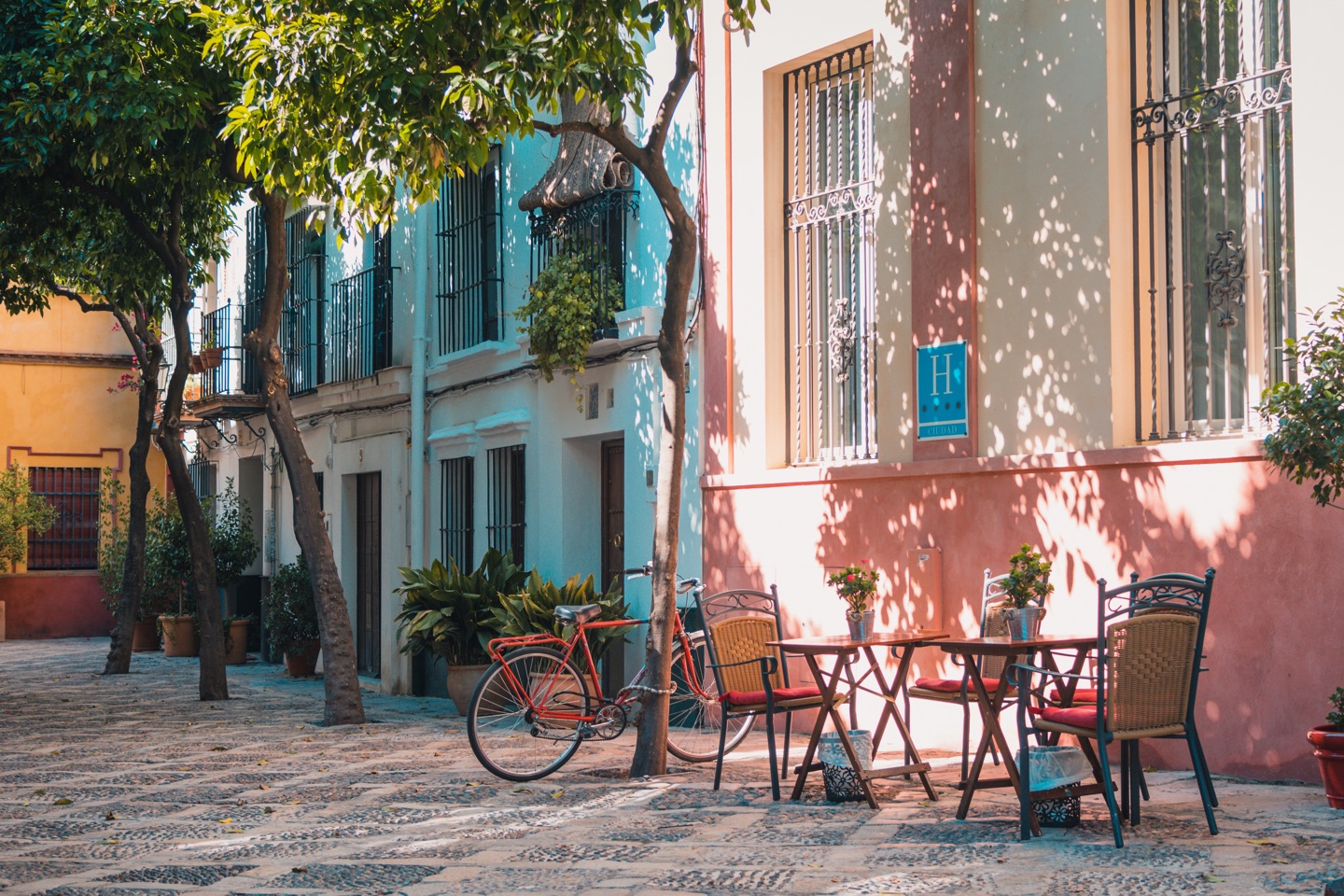 "Thanks Renee for all of your help here! I have saved on average $400 per month!! Would recommend for anyone to try this!"
- Wanda G., District Manager, Retail Company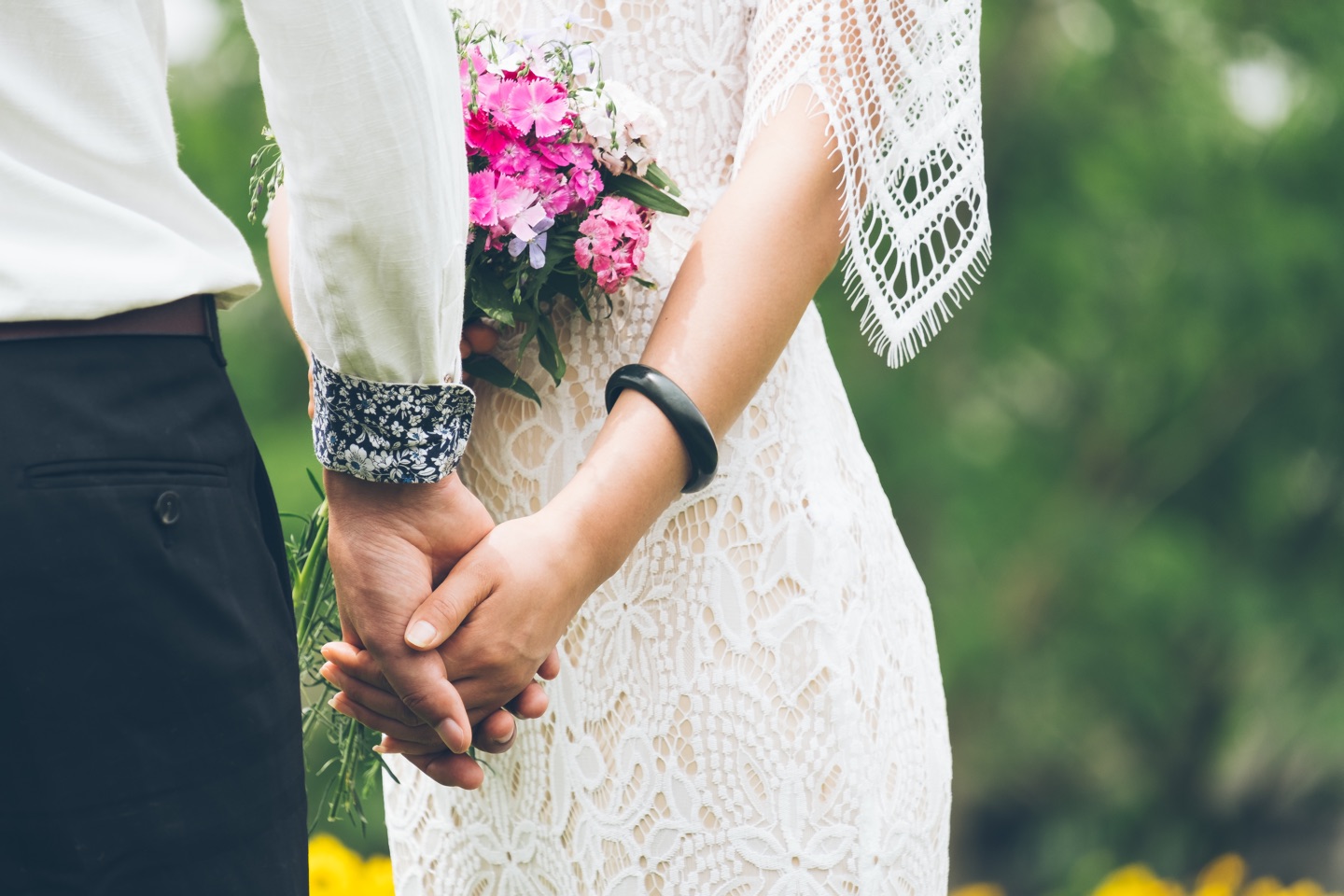 "I was able to find over .$500 a month in savings when I completed the course. WhatI learned about my finances was eye-opening. Thank you, thank you!!"
- Elizabeth C., Account Manager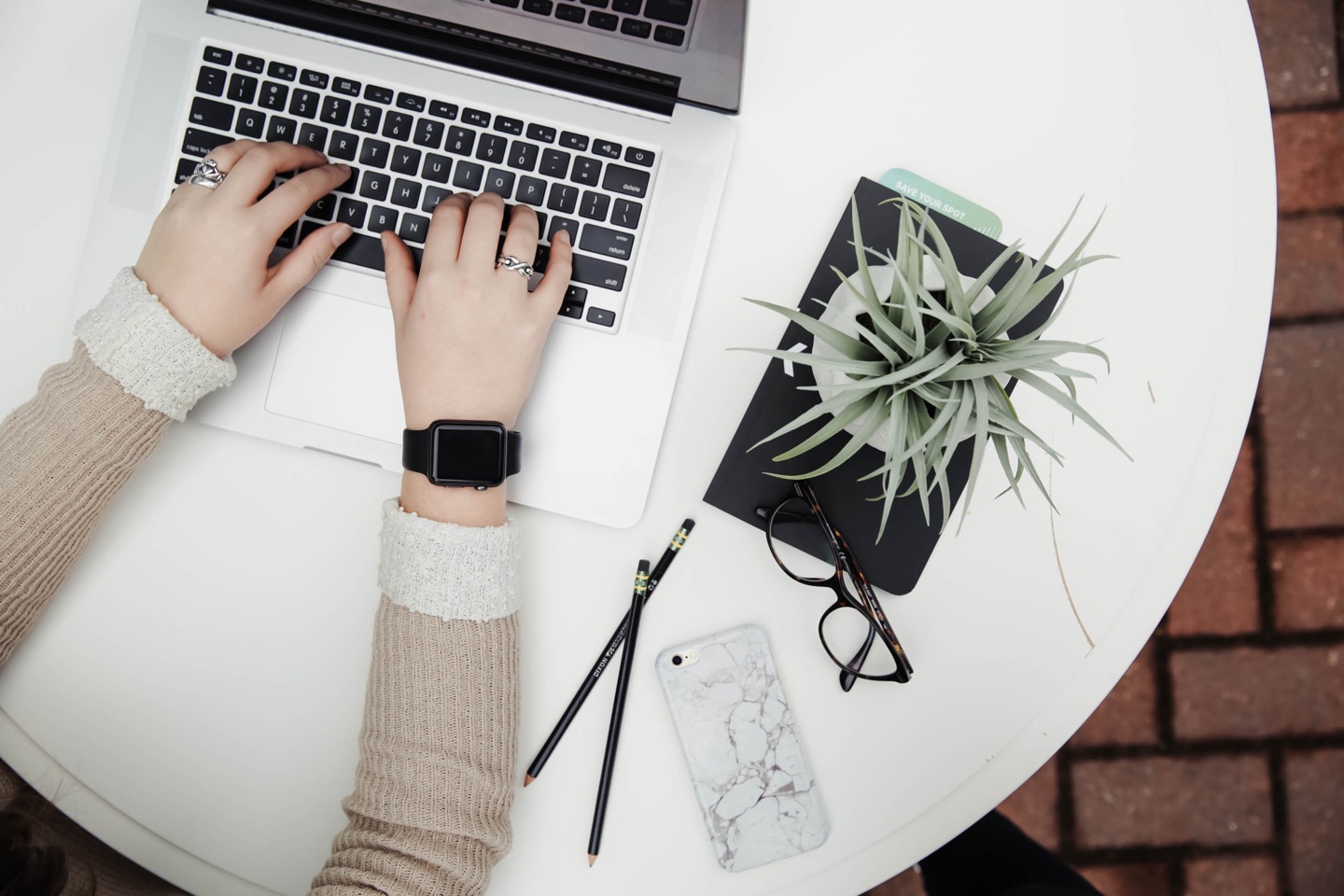 "This challenge helped me get organized and familiar with all my numbers. I was very surprised that mostly things are in order. My receipts are still a challenge for me, but I do use quicken to organize all my spending and savings categories. It takes little time and I am always in the loop of what I can and cannot spend on what. My biggest savings was taking insurance off one of my vehicles. One last important thing on my agenda is to review my old will and make sure all is in order. Thank you Renee for this 30 Day Awareness challenge with my numbers. You did a wonderful job of creating a flow of steps to take and accountability to the outcome."
- Charlene H., Business Owner
Your Instructor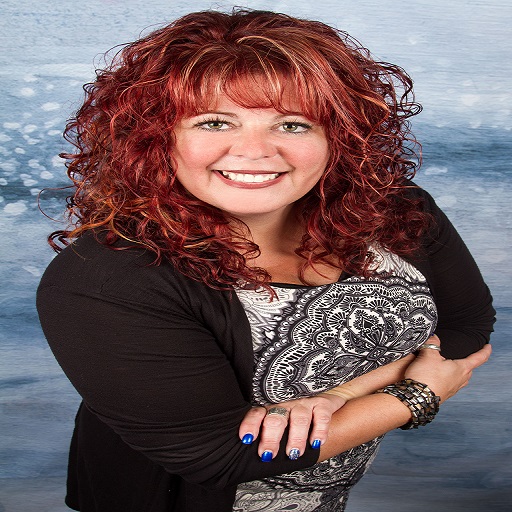 Renée F. Rebelo is an Award winning industry leader, and recognized as one of the top 50 professionals in her field. As an International Financial Motivational Speaker and Leading Financial Strategist, Renée's passion is to assist people, execute strategies and develop solutions that directly support their financial visions. When Renée's dad died suddenly at the young age of 42 and she watched as her family lost everything, she learned the hard way about why proper financial planning is so important. This lead her into the financial management industry 21 years ago. Now as a busy independent mom of two teenagers, Renée manages 3 separate businesses and strives to educate, motivate and empower people to achieve financial success.
The founder of Life Coach Financial Strategies, she uses her two plus decades of experience in the financial industry, providing guidance on investments, insurance and financial success strategies. Renée has helped hundreds of people to organize their financial life and live their financial freedom, giving people peace of mind! Combining passion with financial education, she exerts considerable influence on the financial planning industry and helps her clients feel confident about the choices they make with their money!
Class Curriculum
The 30 Day Financial Declutter Challenge
Available in days
days after you enroll